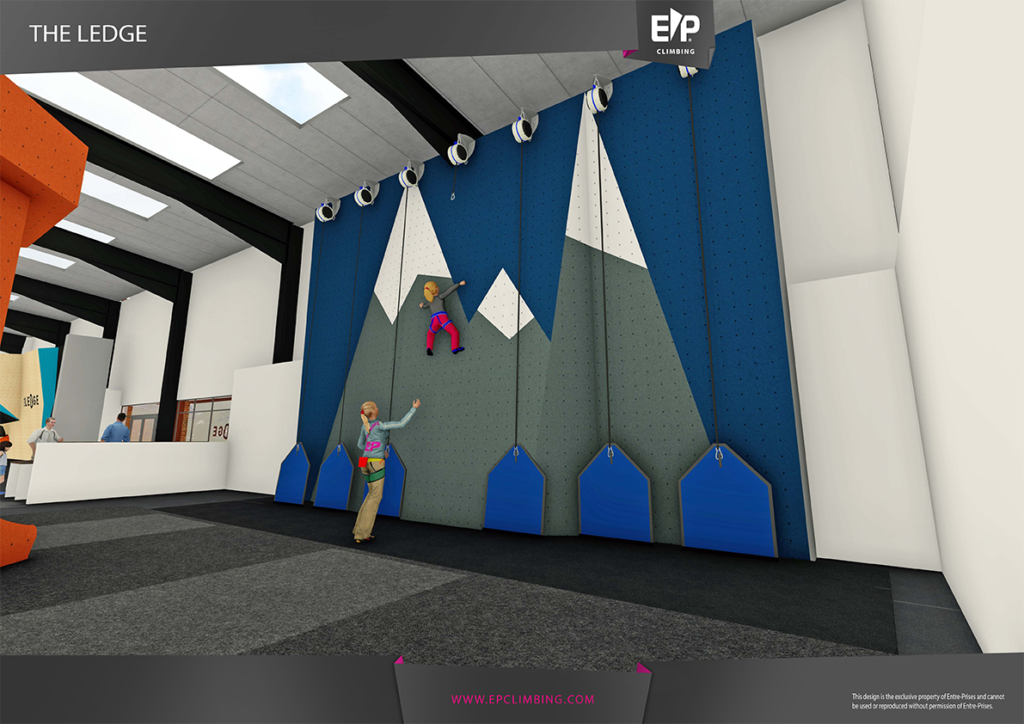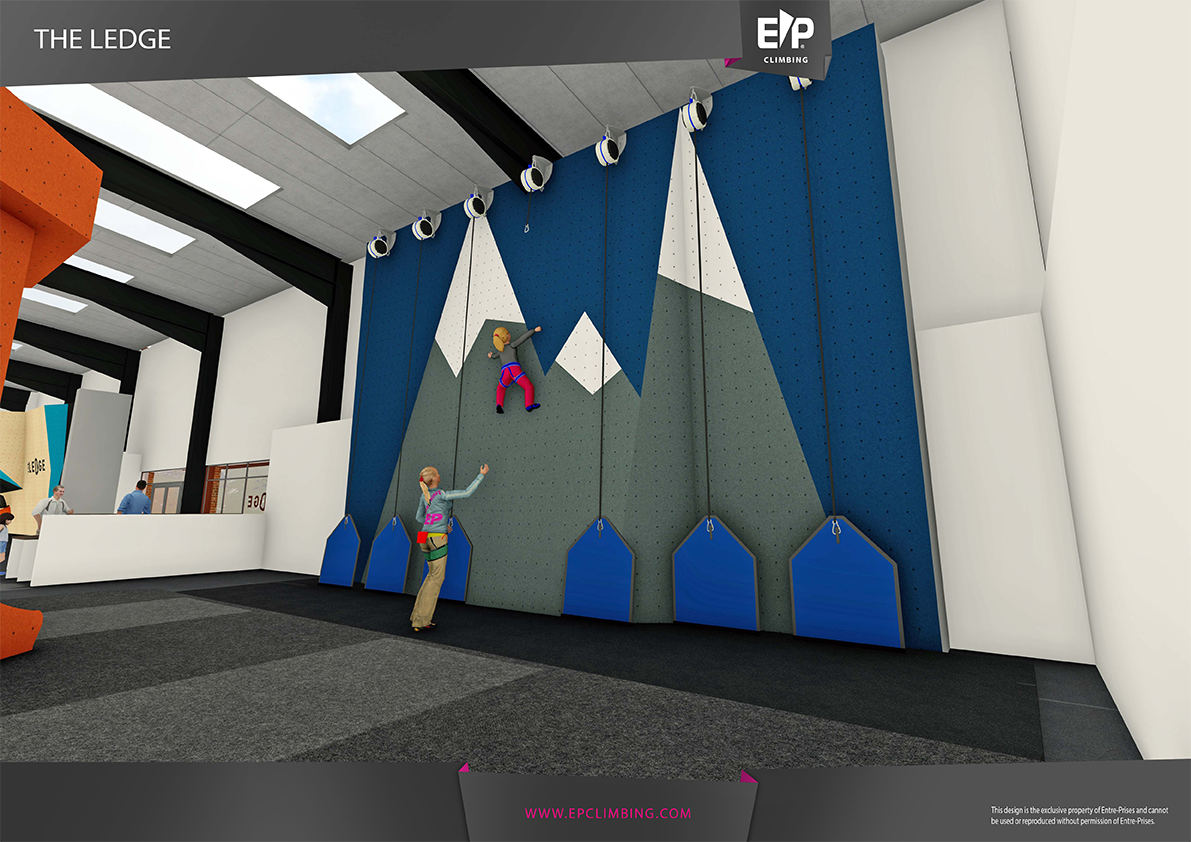 A crowdfunding campaign has been launched as a project to open a world-class indoor climbing centre in Inverness later this year gathers pace.
The Ledge climbing gym is set to become Scotland's national bouldering centre of excellence and will also include climbing walls, yoga and gym space, a cafe and retail space following the conversion of a former store at the Telford Retail Park.
While just over £850,000 has been secured from various funders for the sports elements, the adventure sports charity behind the project is launching a £150,000 fundraising campaign to help ensure a start-of-art complex is created in the unit previously occupied by Bensons for Beds.
People will be invited to buy wall panels which make up the bouldering, training, lead and fun climbing walls with the names of each funder shown on a digital map of the walls which will be displayed in the centre and available to download online.
The Ledge – also known as The Wall in the North – will also deliver charitable programmes while the social enterprise aims to positively impact on lives through the vision of "vertical living".
The project was approved by Highland Council in January after two proposed locations fell through for different reasons.
The Ledge chief executive Duncan McCallum is confident the money will be raised, given the "massive" interest in the project.
"It really helps to engage the community," said Mr McCallum who co-presents BBC Scotland's Adventure Show. "It helps tell everyone this is really happening.