The Ledge is set to be the Highlands adventure sports hub for the growing mountain sports community and set a national standard for bouldering, climbing, and adventure sports training gym facilities. 
It will be home to Scotland's only Olympic standard bouldering wall, as well as offer climbing and training facilities for all visitors at every level. Whether you are an aspiring Olympian, or just starting your vertical journey, there will be something for you and your family at The Ledge.
There's something for everyone at our sport-specific training programmes, a strength and conditioning gym, fun climb area, yoga/pilates studio, outdoor shop, healthy café, and craft beer bar.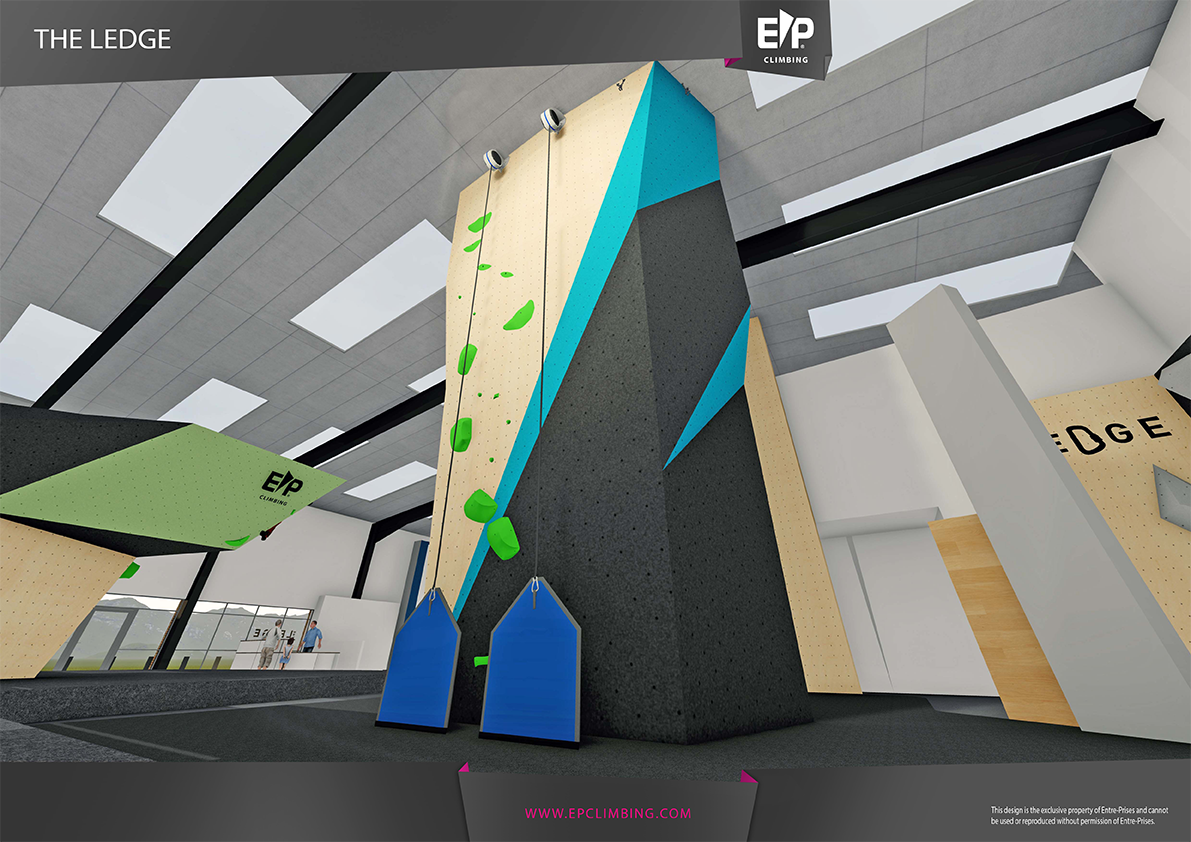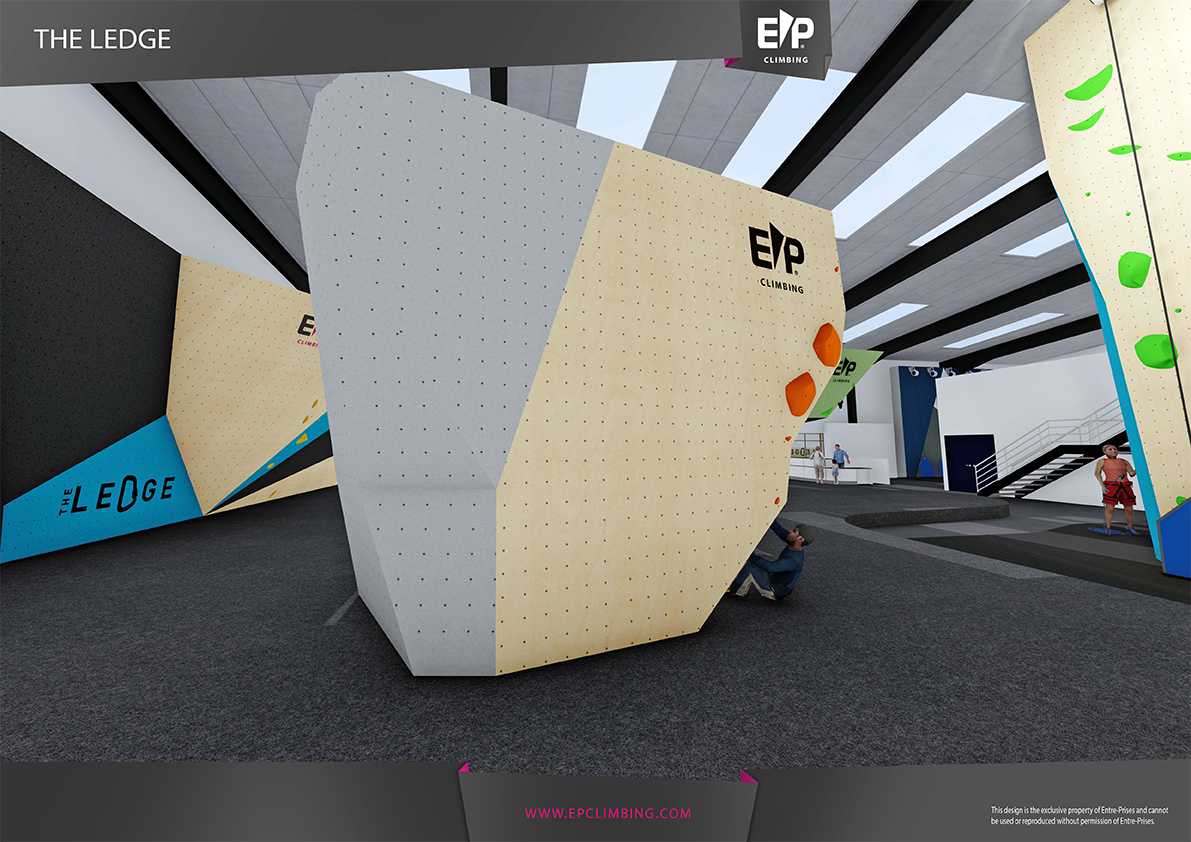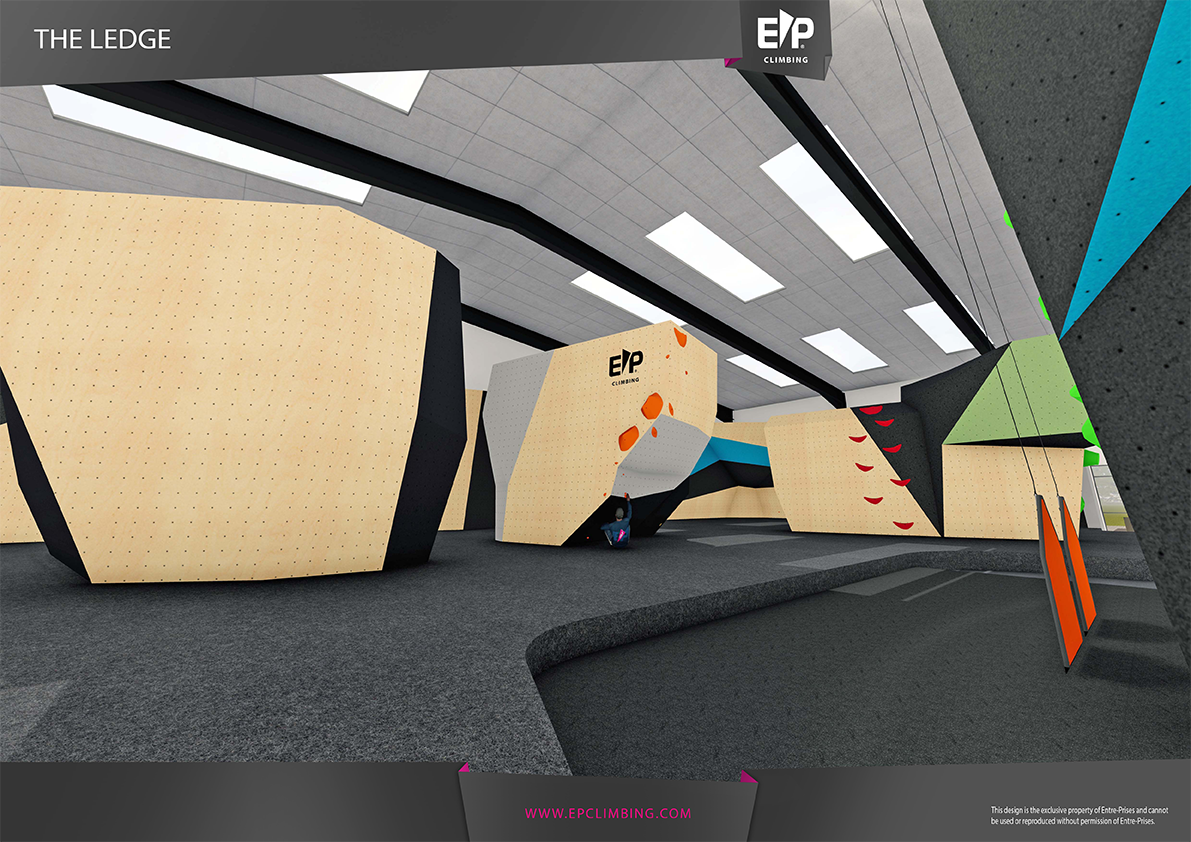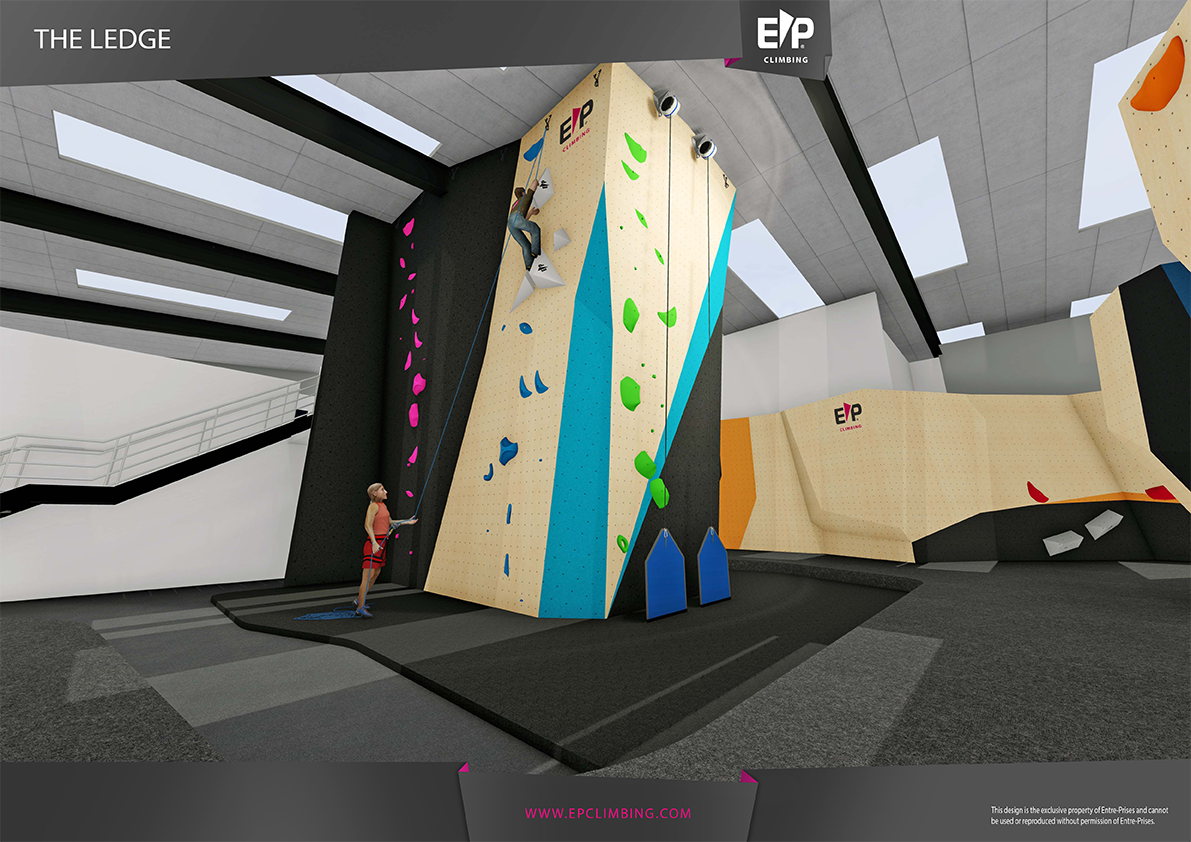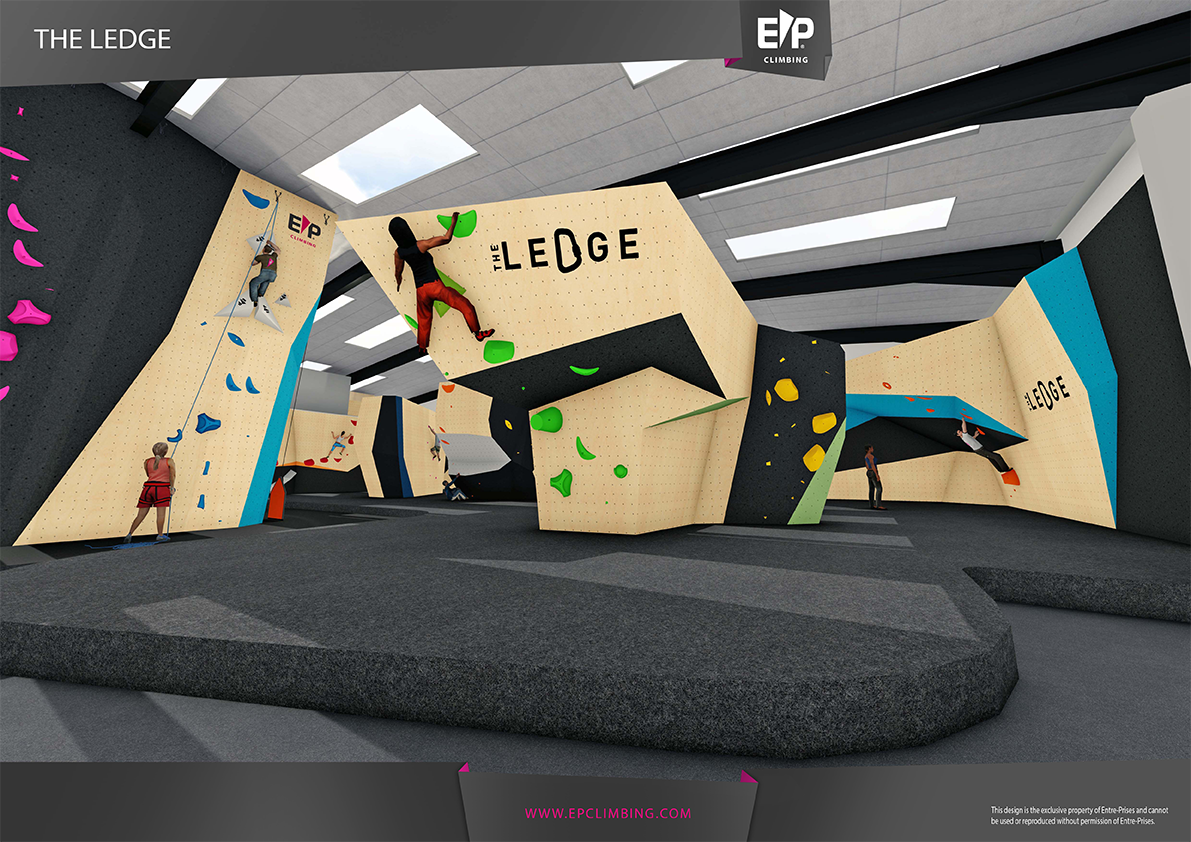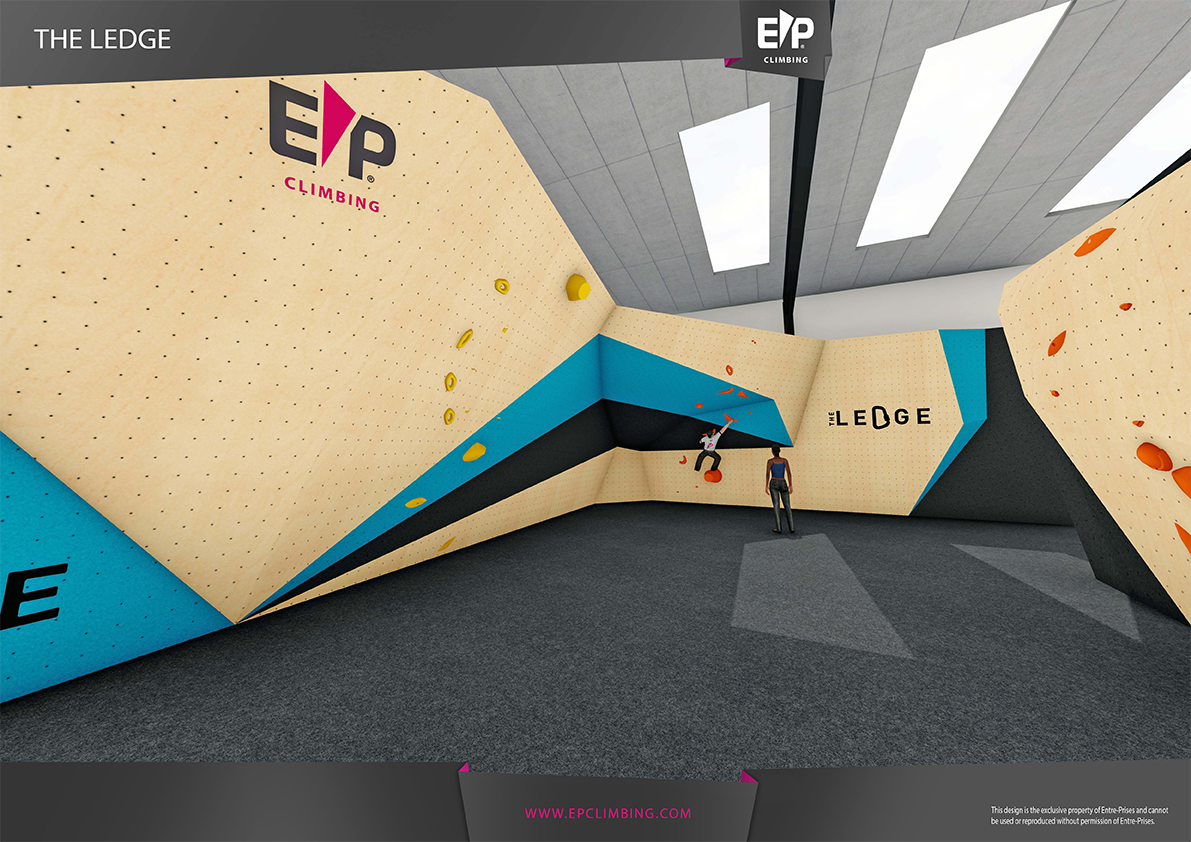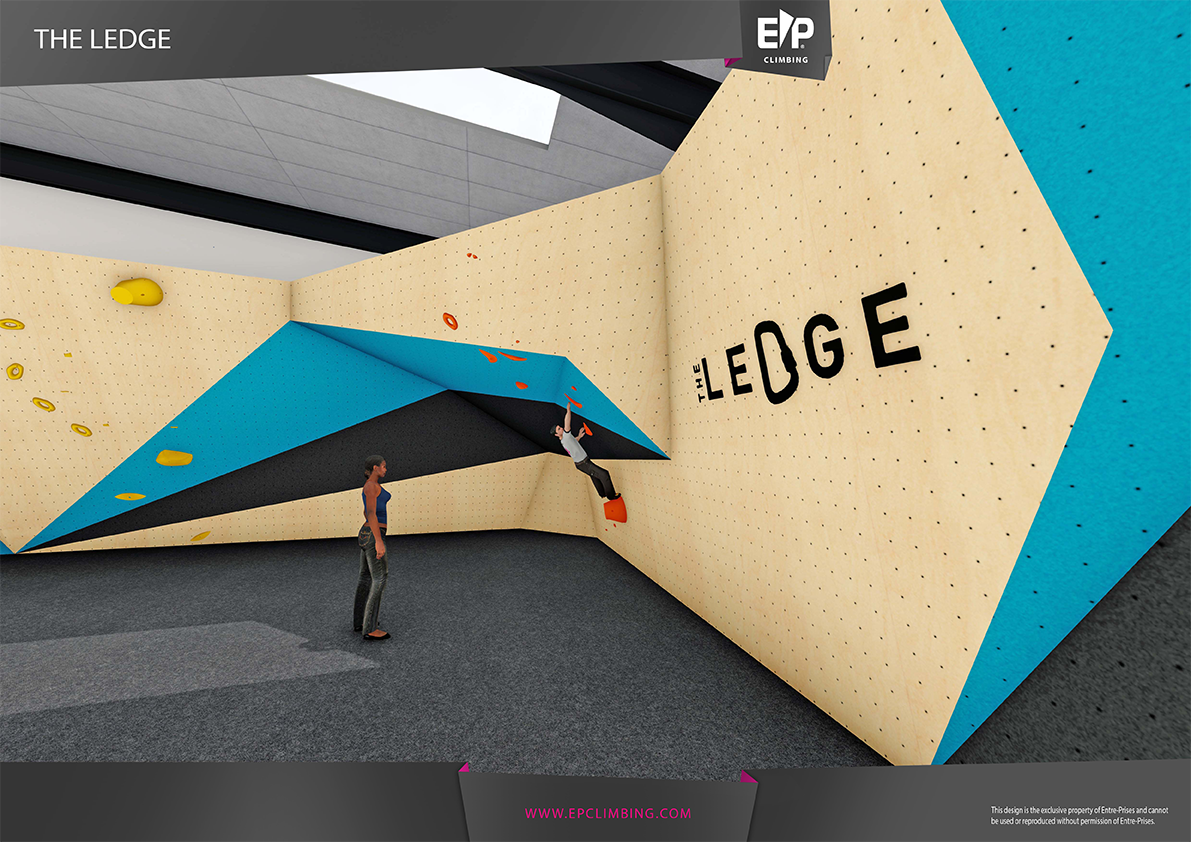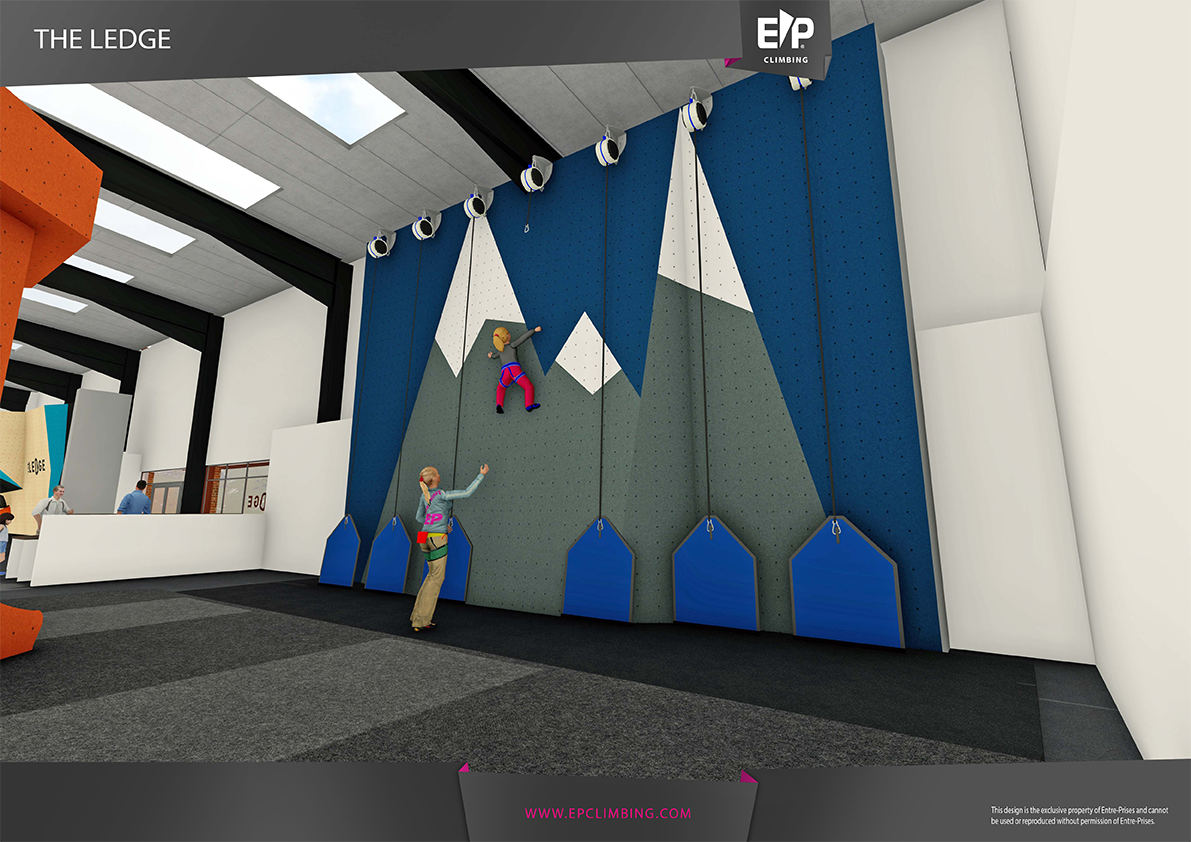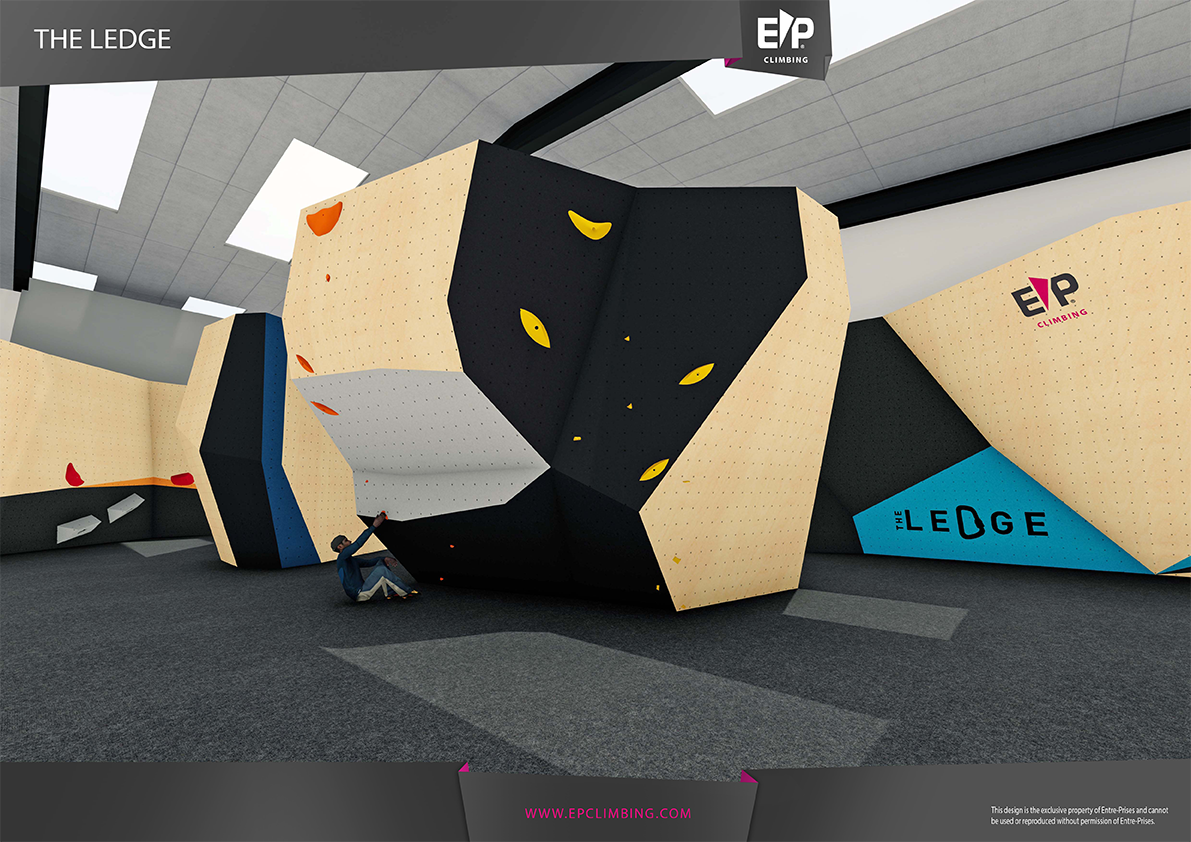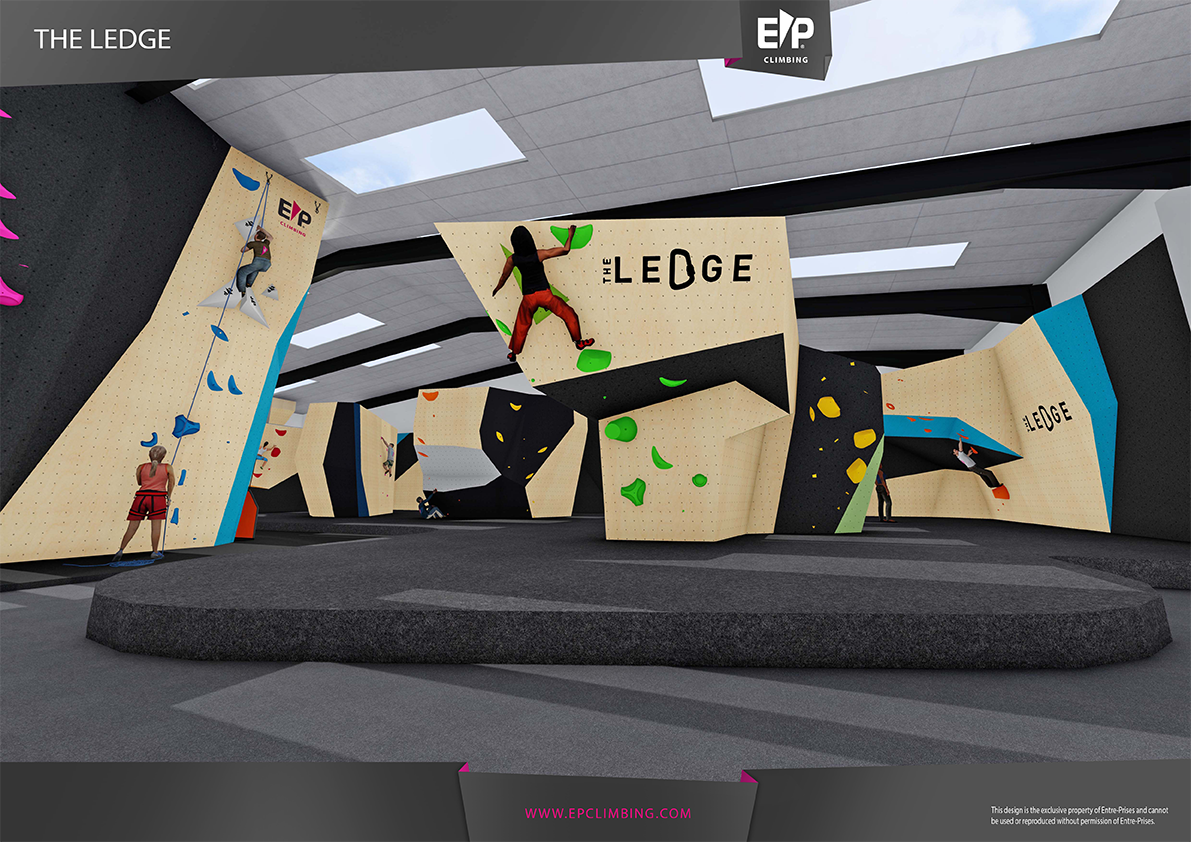 Our Facilities will include
900m2+ of climbing surfaces
500m2+ of bouldering with problems from 4a to 8a
IFSC — Olympic standard competition wall
A 5+ line Auto belay wall
Dedicated campus and system board space
Separate, large beginners and teaching areas
Lead and roped climbs
A Strength and Conditioning Gym tailored towards adventure sport enthusiasts
A Functional Fitness space for group and individual bodyweight training
A Yoga studio
The Highlands only fun-climbing play space for kids 
Kids bouldering and early years climbing
The Ledge will also have:
A large specialist climbing retail and hire shop
The Edge Café/Bar
Meeting spaces
Changing facilities and showers